Strategies for Success
Optimizing Your Campaign Cabinet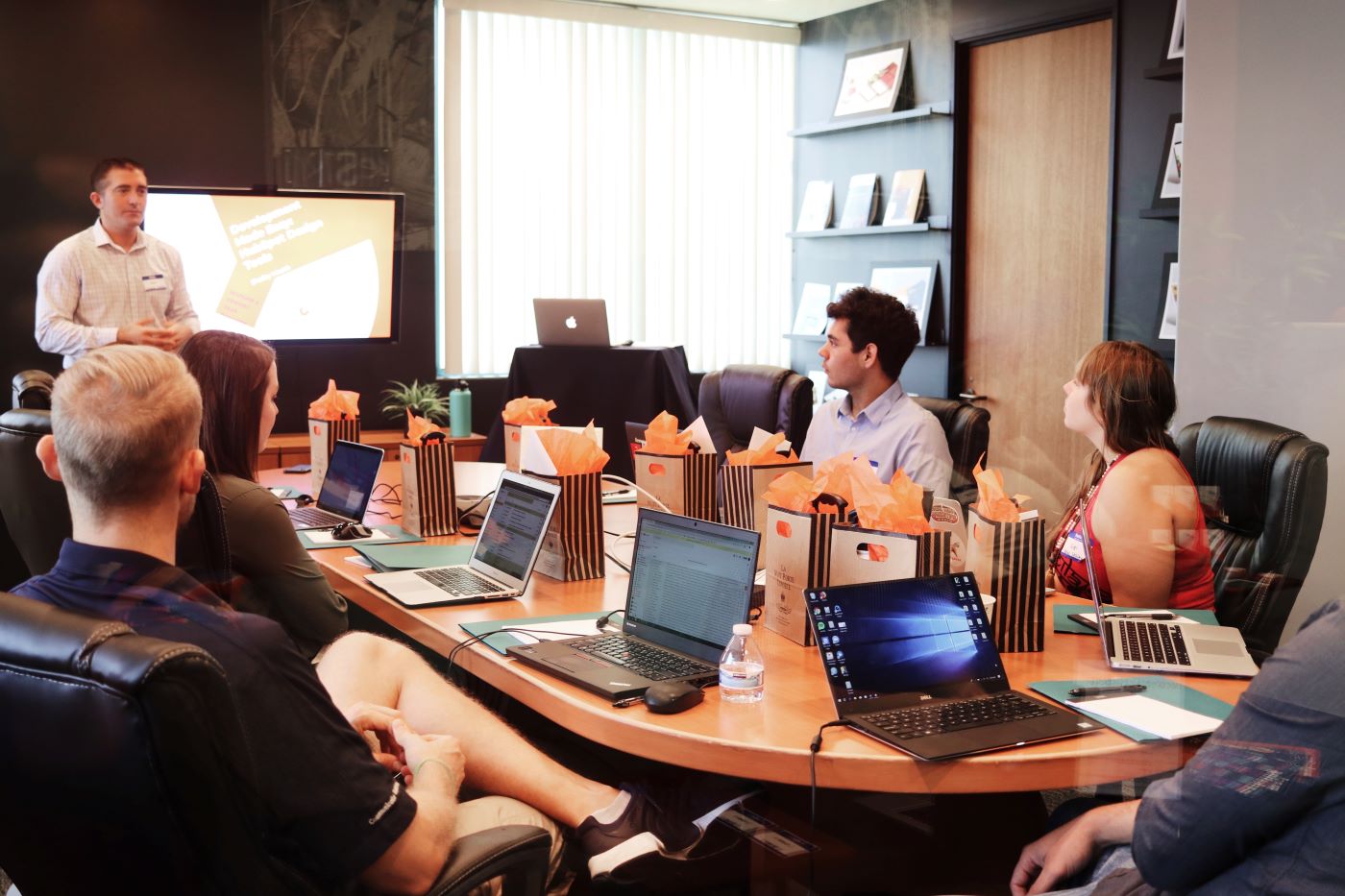 Gathering a high-octane team of campaign cabinet members with affluence and influence in the community is a great achievement. It takes accurate intel, proven instincts and hard work. Yet, the next steps are just as important. Here are tips on leveraging your cabinet to accomplish even more:
Be prepared.
A bit of light conversation is appropriate, but don't linger. Be ready to get things rolling with a list of potential donors—ten at the most. Set the table for discussion by staying focused on the mission and donor versus the organization or need. Donors aren't ATMs. Relationships, not monetary gifts, are to be cultivated. The motivation behind the discussion is how to connect more people with this great mission… this common cause? Underscore the need for positive input, respectful conversations and high levels of integrity when it comes to confidentiality.
Use the five-step process to move the conversation forward.
Keep it simple: identify, qualify, cultivate, solicit and appreciate donors. The list you have in hand identifies ten people with the potential to become donors. Don't assume even seasoned cabinet members understand what it means to move from identifying to qualifying donors. Use very specific questions to draw information from the group: Does anyone here have a connection with these potential donors? What are those connections? What do you know about their interests? In what roles have they served? How do they already invest their time and resources?
Leave with next steps clarified and assigned.
Now matter how experienced they are, it always takes time for a campaign cabinet to begin speaking freely. Don't fill awkward silence with chatter. Let people think and process. After a few people begin to speak up, the information will start coming out quickly. Be sure to have several people taking notes, so nothing is left on the table. Once all the information has been primed, poured out and properly collected, delegate. Distribute tasks for next steps. Once identified and qualified, it's time to discuss, plan and implement appropriate, tailored strategies for cultivating each potential donor.
Don't just form a campaign cabinet, optimize it.