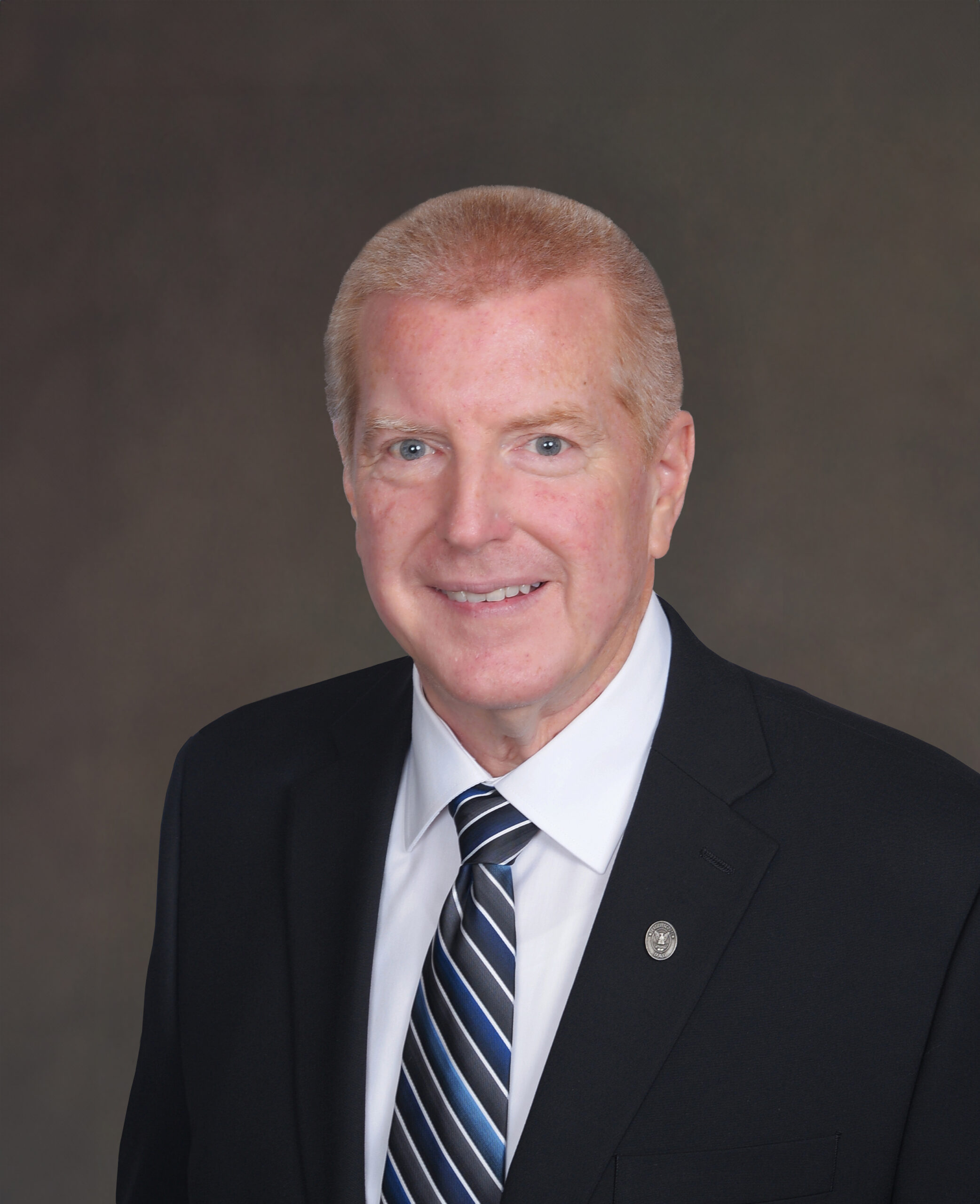 Bryan Feather
bfeather@kineticfundraising.com
Capital and/or endowment campaign counsel; major gift fundraising; Boy Scouts of America
Bryan Feather
Bryan brings a wealth of fundraising experience and natural optimism to serving his Kinetic clients. His background in development, fiscal management and multi-million-dollar campaigns for five Boy Scouts of America councils in Massachusetts, Arkansas, Louisiana and Florida provides clients with firsthand fundraising insight.
At Westark Area Council, Bryan launched a multi-million-dollar major gift campaign for improvements at three camps, along with Council Service Center upgrades. He also doubled the Council's annual giving over an 11-year period. During his time as Scout Executive for Calcasieu Area Council, he significantly increased gifts to the Council's endowment.
During his tenure as Scout Executive for Mayflower Council, youth retention programs increased to 82.8%, 4% higher than the area average. At Westark Area Council, Bryan was recognized with the Centennial Quality Council Award and Journey to Excellence Award every year from 2009 to 2017. He was selected to serve on the Chief Scout Executive Advisory Board in 2014. Bryan received a bachelor of science in Business Management and Marketing from the University of Central Florida.
Success stories and article highlights