Professional Services
Kinetic's Professional Services Team can assist in internal organizational needs including research, nonprofit executive search, strategic planning and training and mentorship.
Executive search
As part of our nonprofit executive search service, Kinetic can help define, identify, screen and select key professional leadership for your organization. This process removes any guesswork in the hiring process with clear parameters around job requirements and expectations.
You'll have access to qualified, successful candidates through our database of development professionals. Kinetic will also provide candid feedback and negotiation support as part of the executive search process. By focusing on candidates who share the values of your organization and align with your unique needs, Kinetic helps find committed, long-term additions to your team.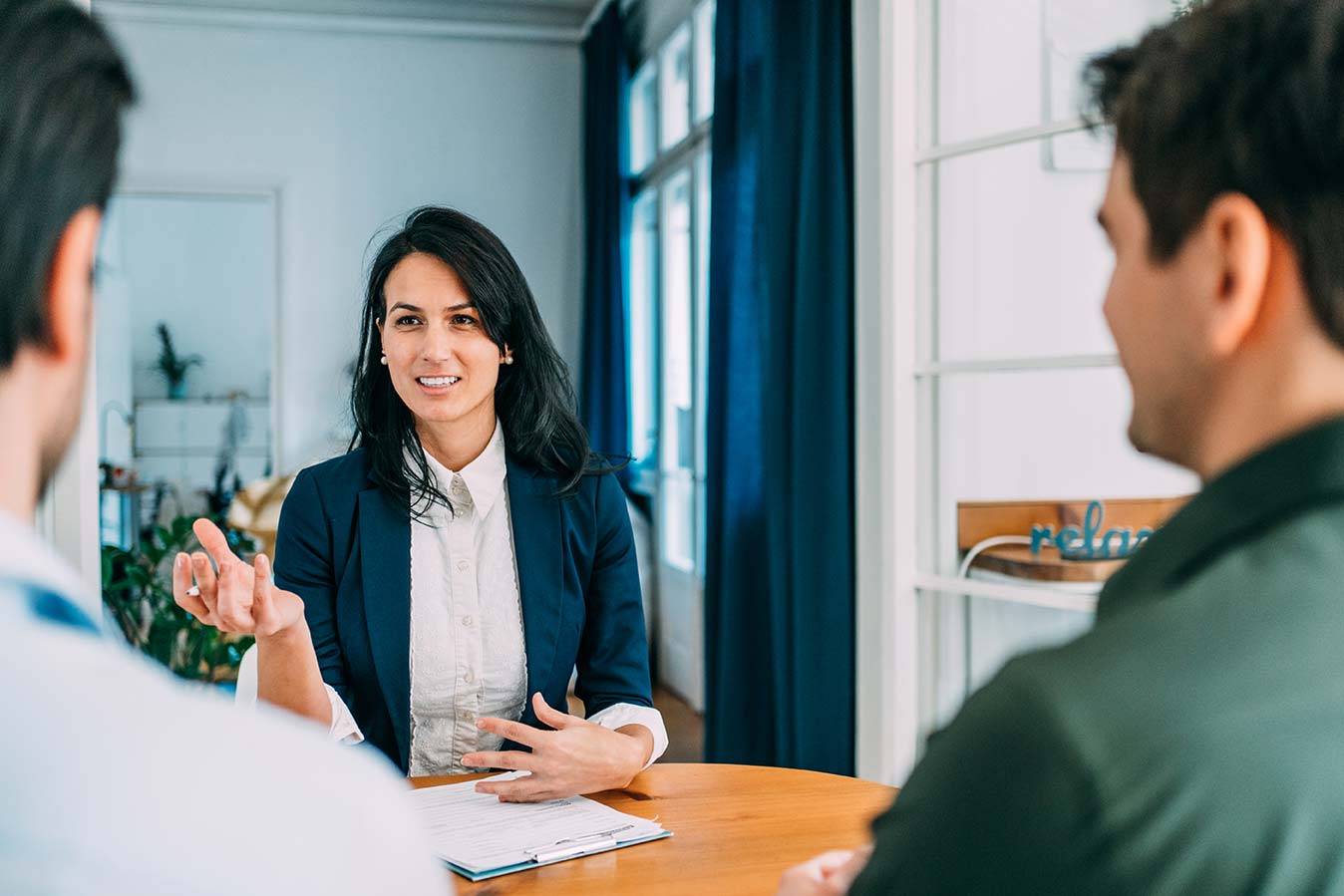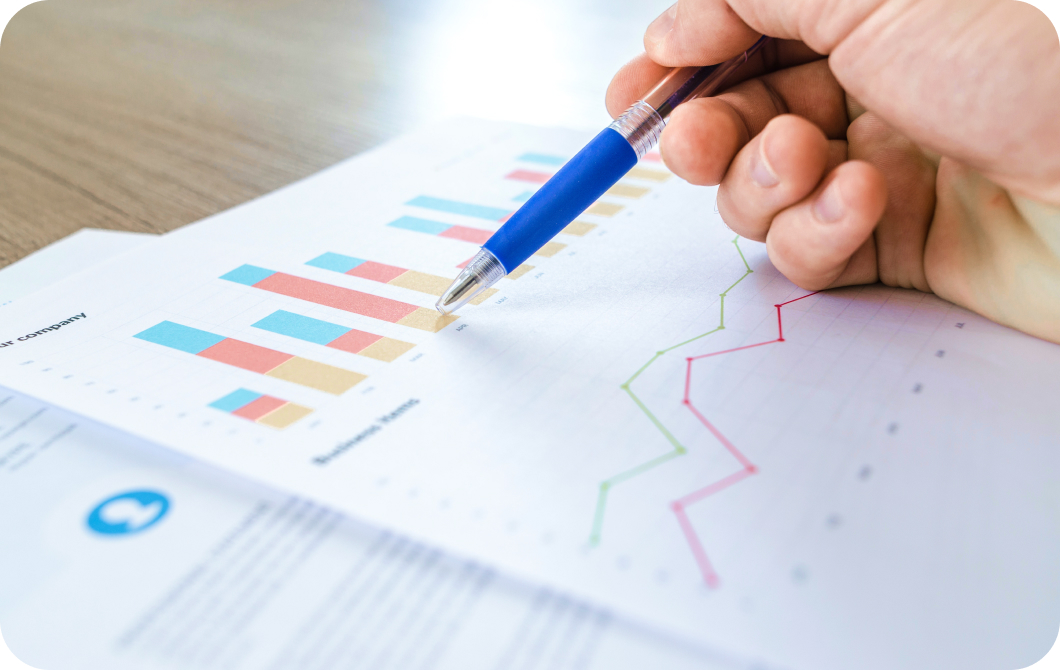 Prospect research
Kinetic's counsel is distinguished by its emphasis on prospect research to gather critical demographic, psychographic and philanthropic insight. Our prospect research service helps identify key individuals with the ability and potential willingness to provide significant financial support for your mission. This powerful, multilevel research provides deep insights on major donors and donor prospects. Kinetic can also provide broad-based individual, foundation and corporate prospect research.
Strategic planning
Strategic planning helps inspire your leadership and supporters to rally around a common focus. Our team-oriented, strategic-planning process refines your vision and mission, relevance and direction, brand and benefits, and much more. It addresses operations, marketing, personnel, volunteers and finances, including fundraising. The plan includes timelines, benchmarks, budgets and action items.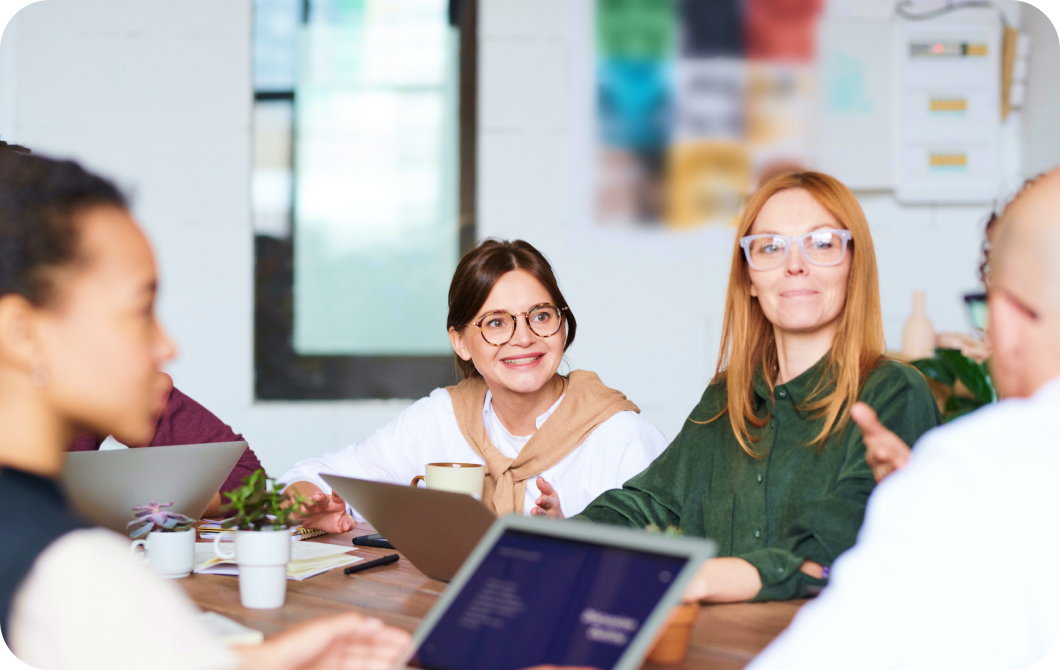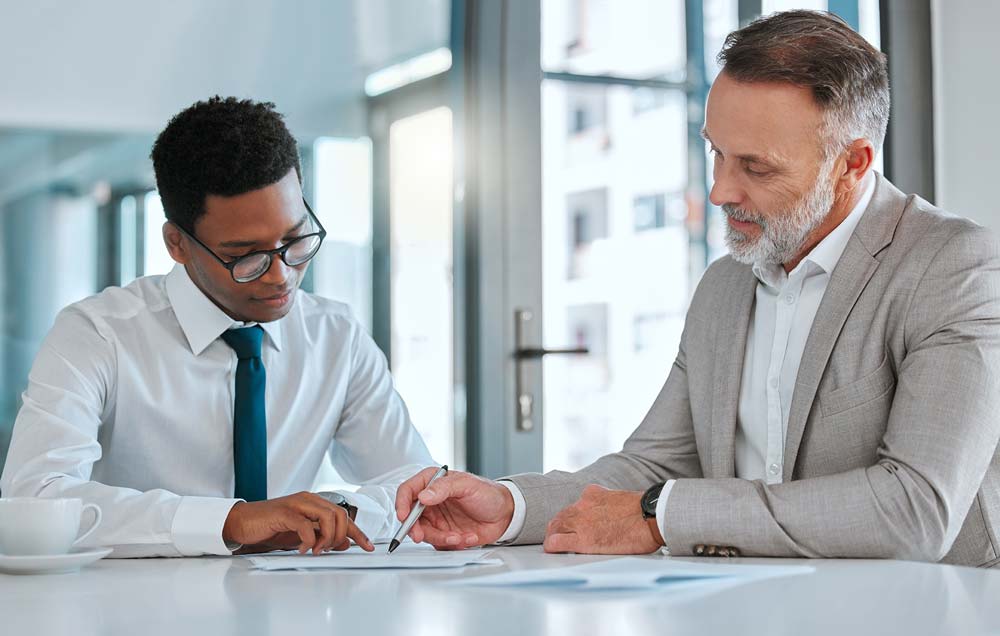 Training and mentorship
Training and mentorship provide one-on-one customized fundraising leadership counsel for executive directors and fundraisers. We provide skill building, resource development and problem solving to enhance existing strengths. Focused support from our experienced fundraising is an investment in individual leadership skills that will lead to greater job satisfaction, team building and higher returns from fundraising efforts.
Fundraising success stories