Capital Campaigns
Kinetic helps develop strategies that attract capital campaign funds without compromising your operating support and regular giving. Our fundraising experts will help every step of the way, from establishing your goals to celebrating your capital campaign success.
Pre-campaign study
Our vetted pre-campaign study process tests the capacity of your organization and the feasibility of reaching your capital campaign goal to help facilitate a successful fundraising campaign. The study informs a broad, research-based plan that not only addresses process and potential but also focuses on building sustainable donor relationships.
Campaign Readiness Review: Through conversations with key staff and administration, Kinetic reviews systems and procedures to determine your organization's preparedness for a capital campaign and expanded fundraising success.
Case Statement Development: Kinetic will create a compelling case statement to communicate your fundraising plans to existing and prospective supporters.
Campaign Assessment: Kinetic helps identify a select group of leaders and prospective donors to interview for perspective and insight into your capital campaign plans. We'll conduct interviews and also distribute a mail or online survey to constituents for additional input.
Wealth Screening: Kinetic will conduct a wealth screening to help create realistic fundraising goals, plan direct solicitations, confirm matching gift eligibility and more accurately estimate amounts you may expect from your constituency.
Corporate and Charitable Foundation Grant Research: Kinetic conducts targeted research that is customized through keyword searches to surface the best possible grant prospects for your organization.
Final Report: Kinetic will prepare and present a report – a highly-customized campaign fundraising plan – that outlines key elements and recommendations for your capital campaign including goal, timeline, fundraising campaign structure, budget and staffing.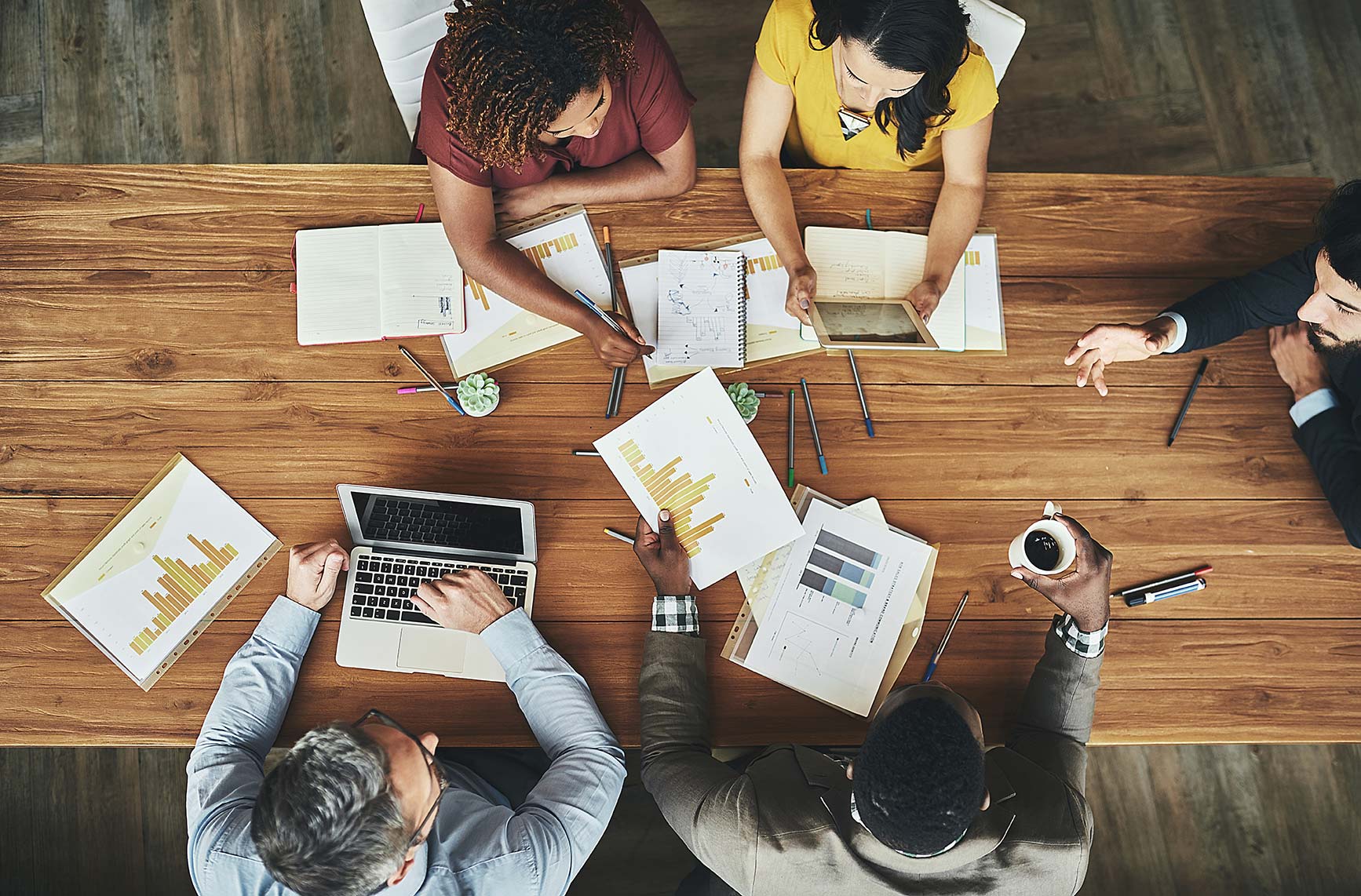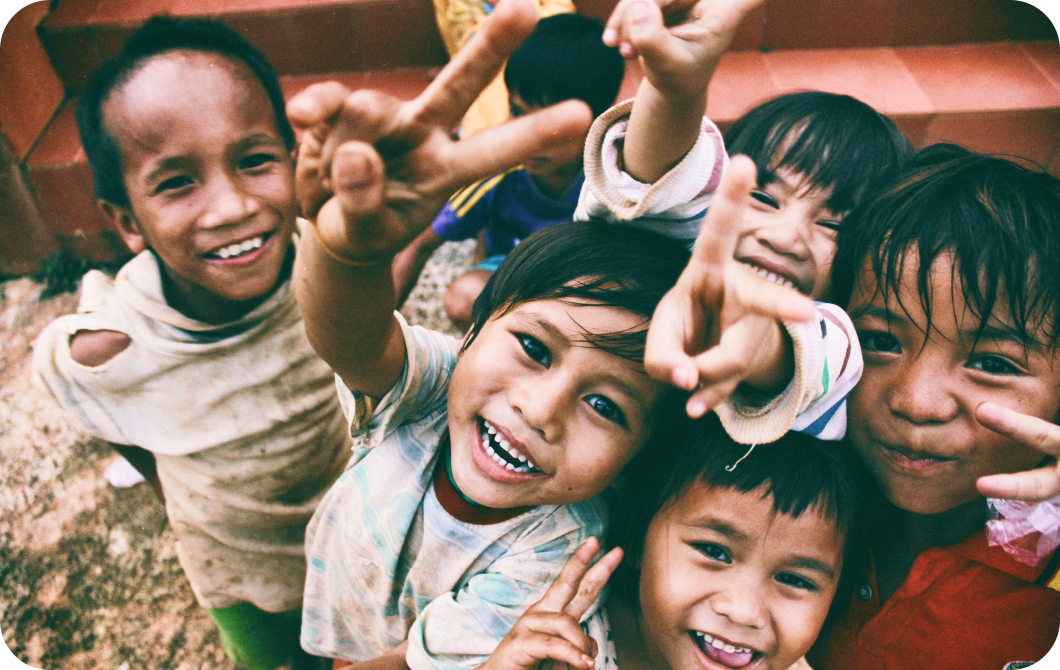 Campaign counsel
Kinetic's capital campaign consultants will guide you in attracting significant support without compromising regular giving. We'll help facilitate campaign strategy and plan development, as well as the identification, cultivation, enlistment and training of leadership.
Our fundraising counsel is tailored to each nonprofit's specific needs during a capital campaign, from conception to celebration.
Campaign management
Kinetic's full-service campaign management services are effective alternatives for organizations wanting to outsource to qualified, self-managed fundraising professionals. Our campaign managers handle day-to-day tasks including supporting campaign volunteers and identifying and soliciting your donors.