Who we are
With 80+ consultants, support services members and allied professionals, Kinetic is a fundraising company that helps nonprofits of every size and sector raise billions of dollars. We serve all 50 states, in 30 European nations, Canada, Australia and countries in Central and South America.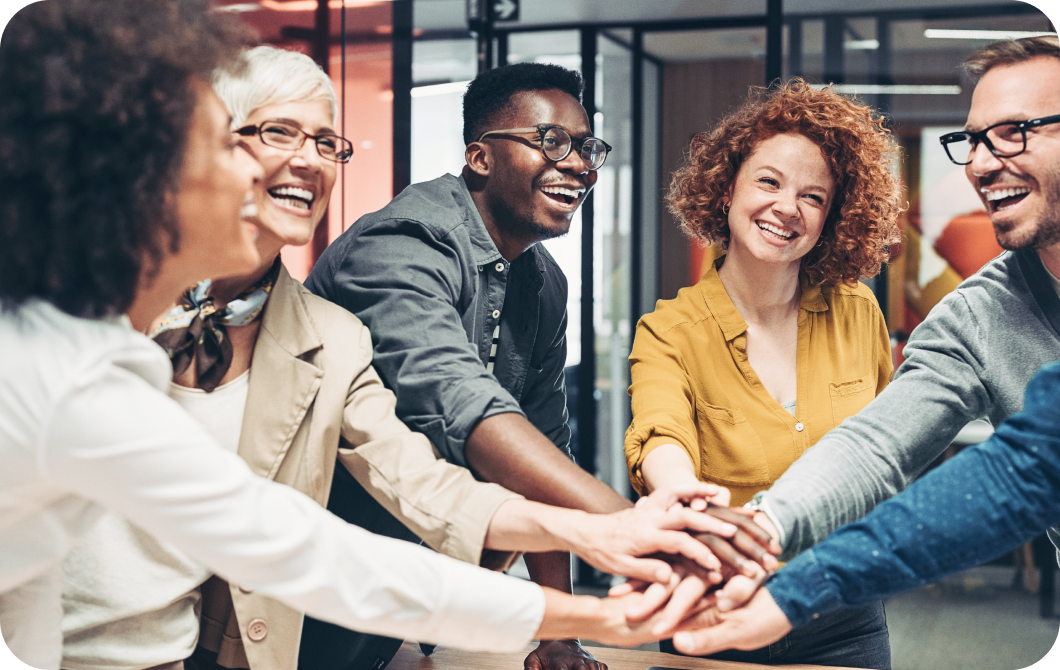 Vision
We strive to continually expand nonprofit organizations' capacity to unleash their power of philanthropy.
Purpose
As fundraising consultants, we serve nonprofit organizations through smart counsel and superior strategies that help their donors, volunteers and employees fulfill their dreams.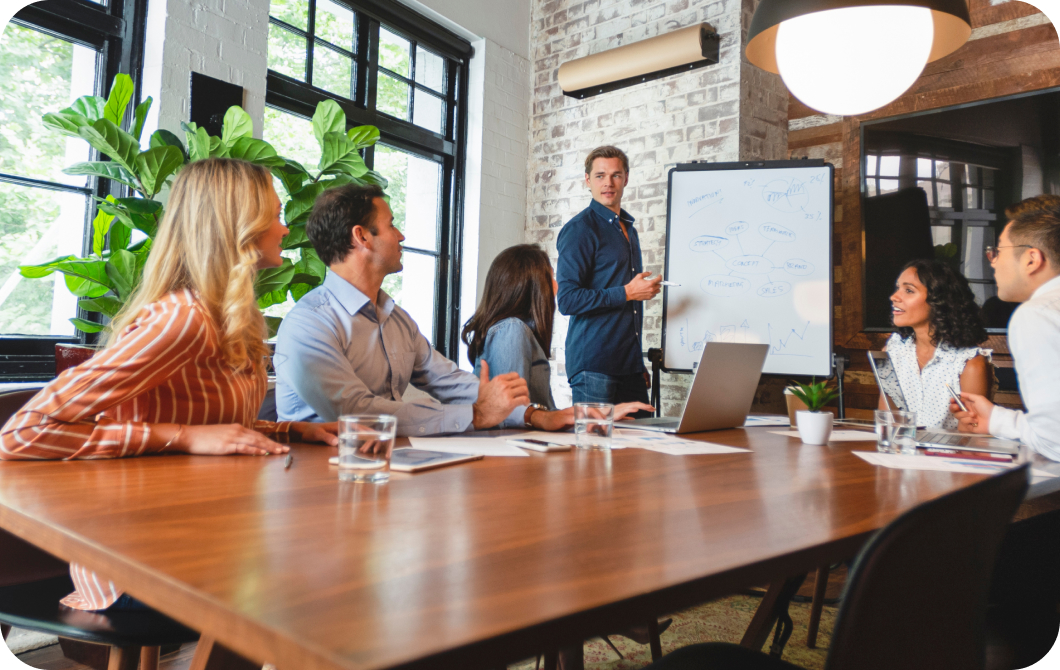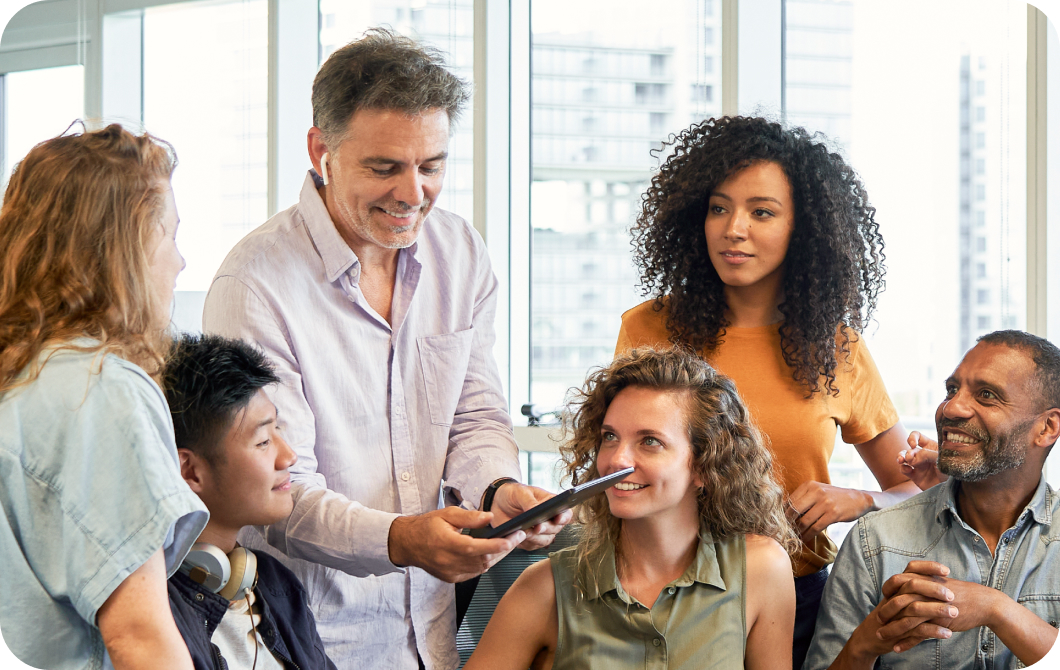 DEI Statement
Kinetic is proud of its commitment to Diversity, Equity and Inclusion (DEI). We believe that unleashing your power of philanthropy requires the talent, input and vision from people of all backgrounds. Kinetic is committed to building safe, respectful, fair and inclusive cultures within our organization and those we serve.
Principles


Impeccable ethical
standards

Research-guided
strategies

Trusted fundraising
leadership

A service-oriented
and growing team
Core Values

Committed to
client success


Proven fundraising
experts


Nonprofit Consulting Partnerships
As your dedicated fundraising company, Kinetic strives to be an extension of your mission. This dedication has initiated strong relationships with nonprofit organizations at the national, regional and state-level.
Professional partnerships
Kinetic partners with other fundraising companies and organizations that support nonprofits in advancing their missions.