Work for Kinetic
Kinetic is an equal opportunity employer. As an employee-owned company comprised of an enthusiastic, dedicated and talented group of individuals, we bring a diverse range of fundraising expertise to our clients.
Kinetic thrives as a climate of motivation, excitement and professionalism. If you're ready to be challenged and to create real, recognizable work – we'd love to hear from you.
To start your career with Kinetic, please send an email including your resume here: info@kineticfundraising.com.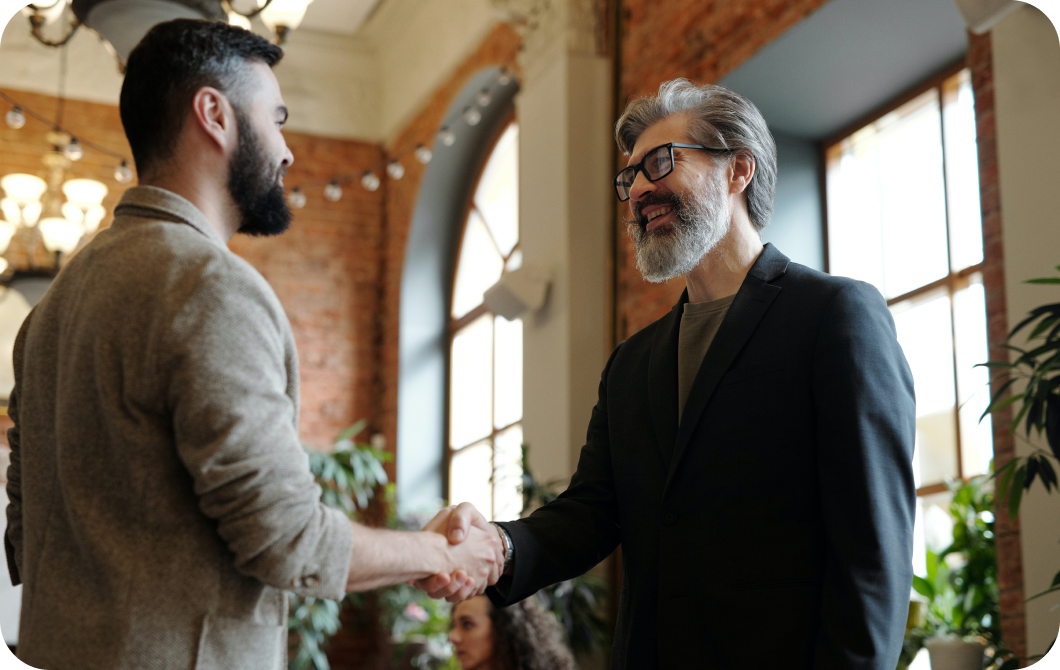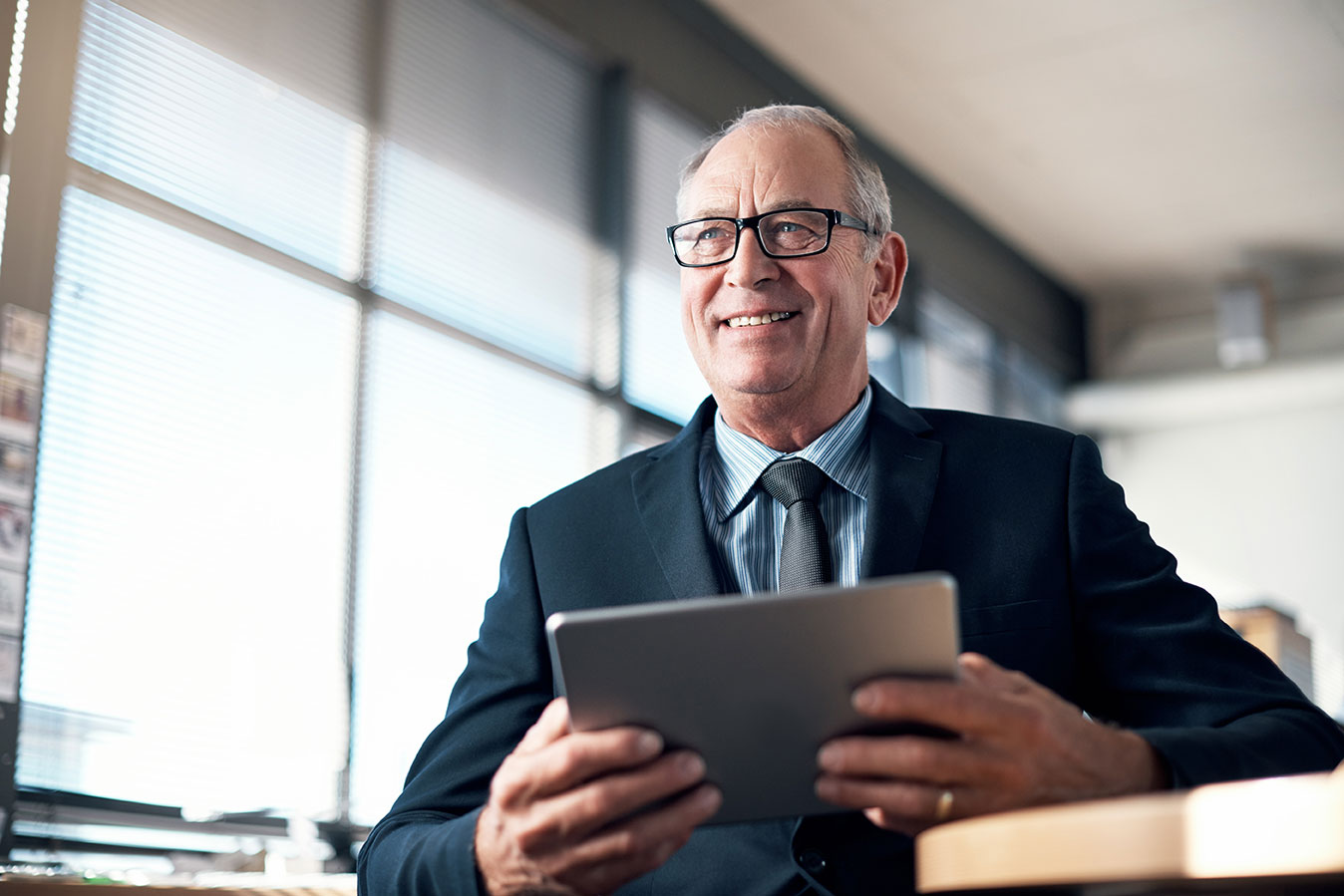 External Fundraising Career Opportunities
Our partners are always seeking experienced, high-level fundraising professionals. To be notified about career opportunities with our clients, please email: info@kineticfundraising.com.