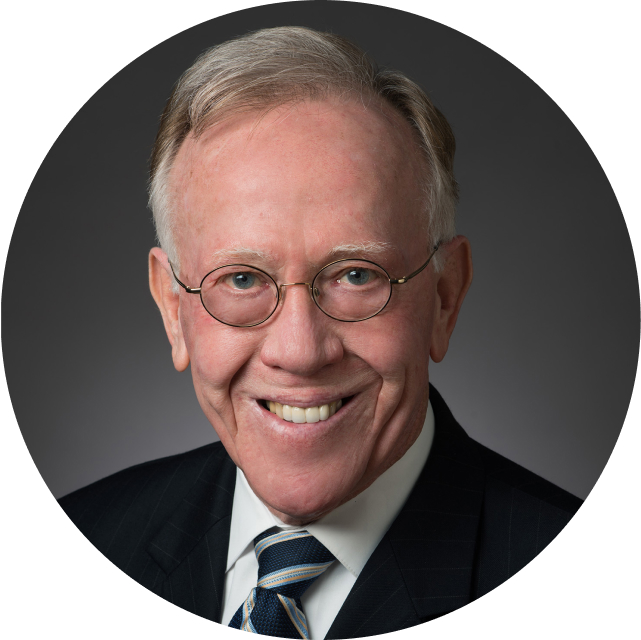 H. Layton (Bud) Cooper, DMin
info@kineticfundraising.com
Capital and/or endowment campaign counsel; major gift fundraising; planned giving; regular giving planning and development; training and mentoring; community colleges; education; faith-based
H. Layton (Bud) Cooper, DMin
Bud Cooper has been successful in assisting a variety of organizations in their fundraising efforts. Prior to joining Kinetic, he was the Executive Director of Development for The Salvation Army of Kansas and Western Missouri. During his tenure he was responsible for major and annual gifts, corporate and foundation relations, direct mail, special events and community relations. Under his leadership, giving to The Salvation Army of Kansas City was elevated to the highest per-capita giving in the country.
Bud served as an adjunct instructor for the University of Missouri-Kansas City, facilitated support groups and conducted training sessions in teaching and leadership effectiveness at conferences nationwide.
He understands the challenges and opportunities inherent in volunteering because he himself has volunteered so extensively, including service on more than a dozen boards of directors.
Bud holds a Doctorate from the Protestant Episcopal Theological Seminary and a Master of Divinity degree from Saint Paul School of Theology.  He earned a bachelor's degree in political science from Pittsburg State University and a Liberal Arts degree from Labette Community College.
Bud has received numerous honors, including 2005 Outstanding Fundraising Professional of the Year by the Mid-America Chapter Association of Fundraising Professionals; and The President's Award for Service Above and Beyond the Call of Duty to Wentworth Military Academy 2007.
He was named the 2013 Cardinal Citee by Labette Community College and the LCC Alumni Association—the highest honor bestowed by LCC to an individual for significant lifetime achievement.
Success stories and article highlights