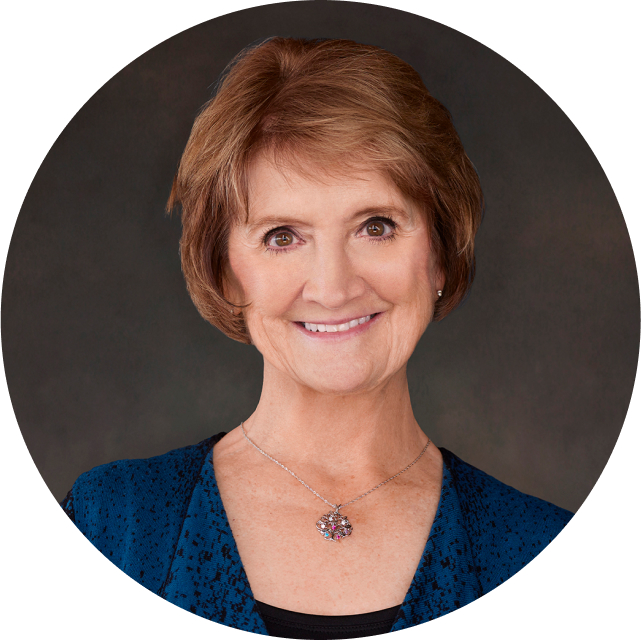 Janyce Haider
jhaider@kineticfundraising.com
Capital and/or endowment campaign counsel; major gift fundraising; faith-based; education; animal welfare
Janyce Haider
Jan enjoys taking on new challenges and using her creative, adaptive skills to support clients. Along with over 42 years fundraising experience, she leverages a strong work ethic and exceptional interpersonal skills to assist nonprofits with donor acquisition prospect research, corporate and foundation fundraising, endowment giving and high-level grantmaking.
As President of the Billings Catholic School Foundation, Jan cultivated genuine relationships with board members, donors, prospects, and philanthropic community to keep the institution's financial needs at the forefront. She worked with volunteers and staff to guide fundraising activities, managed finances, and strategized with board members to innovate opportunities to attract new donors.
In her role as President, she successfully conducted a $20-million capital campaign and oversaw the building and completion of a new K-8 school. During her tenure, the BCSF Endowment fund grew from $5 million to nearly $16 million, while Foundation assets increased in value from $7 million to $37 million.   Prior to her work with the Foundation, Jan was a Director for Northern Rocky Mountain Easter Seals/Goodwill. While there, she launched a department that became the central telemarketing center utilized by Easter Seals and Goodwill Stores throughout the United States.