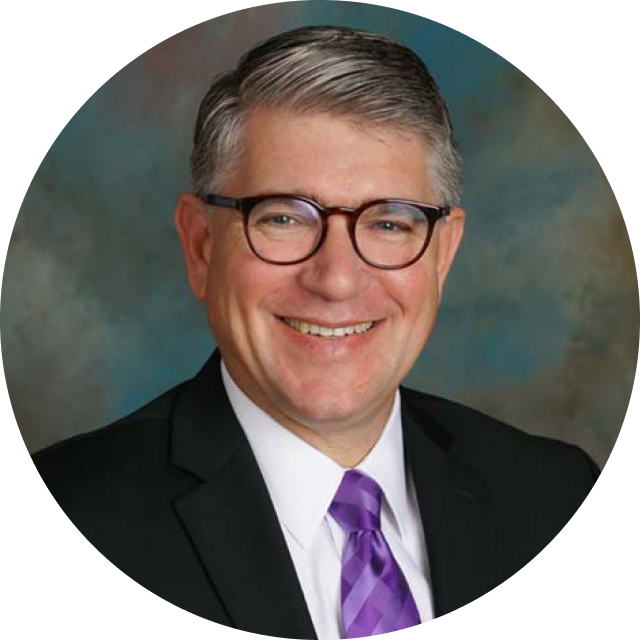 Matthew Beem, PhD, CFRE
Chairman and Chief Executive Officer
matt@kineticfundraising.com
Capital and/or endowment campaign counsel; major gift fundraising; planned giving; regular giving planning and development; executive search and placement; training and mentoring; board training and education; arts; independent schools; higher education: colleges, universities, community colleges
Matthew Beem, PhD, CFRE
Chairman and Chief Executive Officer
Matt is the chairman and CEO of Kinetic, a Kansas City-based global fundraising consulting firm. He joined Kinetic in 2001 as executive vice president, has served as CEO since 2011 and became chairman in 2019. During his more than 20 years with Kinetic, Matt has helped thousands of nonprofits in the United States and around the world raise billions of dollars to expand and build facilities, create and enlarge programs, and initiate and grow endowments.
Matt is a founding advisory board member of the Institute for Sustainable Philanthropy in Plymouth, United Kingdom, having served as its first chair. He also is an adjunct instructor of organizational behavior in the Henry W. Bloch School of Management at the University of Missouri-Kansas City (UMKC) and is a senior fellow of UMKC's Midwest Center for Nonprofit Leadership. He has served on the boards of trustees of Avila University in Kansas City and Graceland University in Lamoni, Iowa, and in multiple local, regional, national and global board and committee roles.
Matt is a featured speaker on fundraising and fundraiser compensation in the United States and abroad. He is the author of Performance-Driven Fundraising: Taking Control of Your Success and author/co-author of multiple academic textbook chapters and journal articles. Matt holds a bachelor of journalism in news editorial from the Missouri School of Journalism at the University of Missouri-Columbia and a master of public administration in nonprofit management and doctor of philosophy in organizational behavior and higher education administration from UMKC's Bloch School of Management and School of Education.
Success stories and article highlights