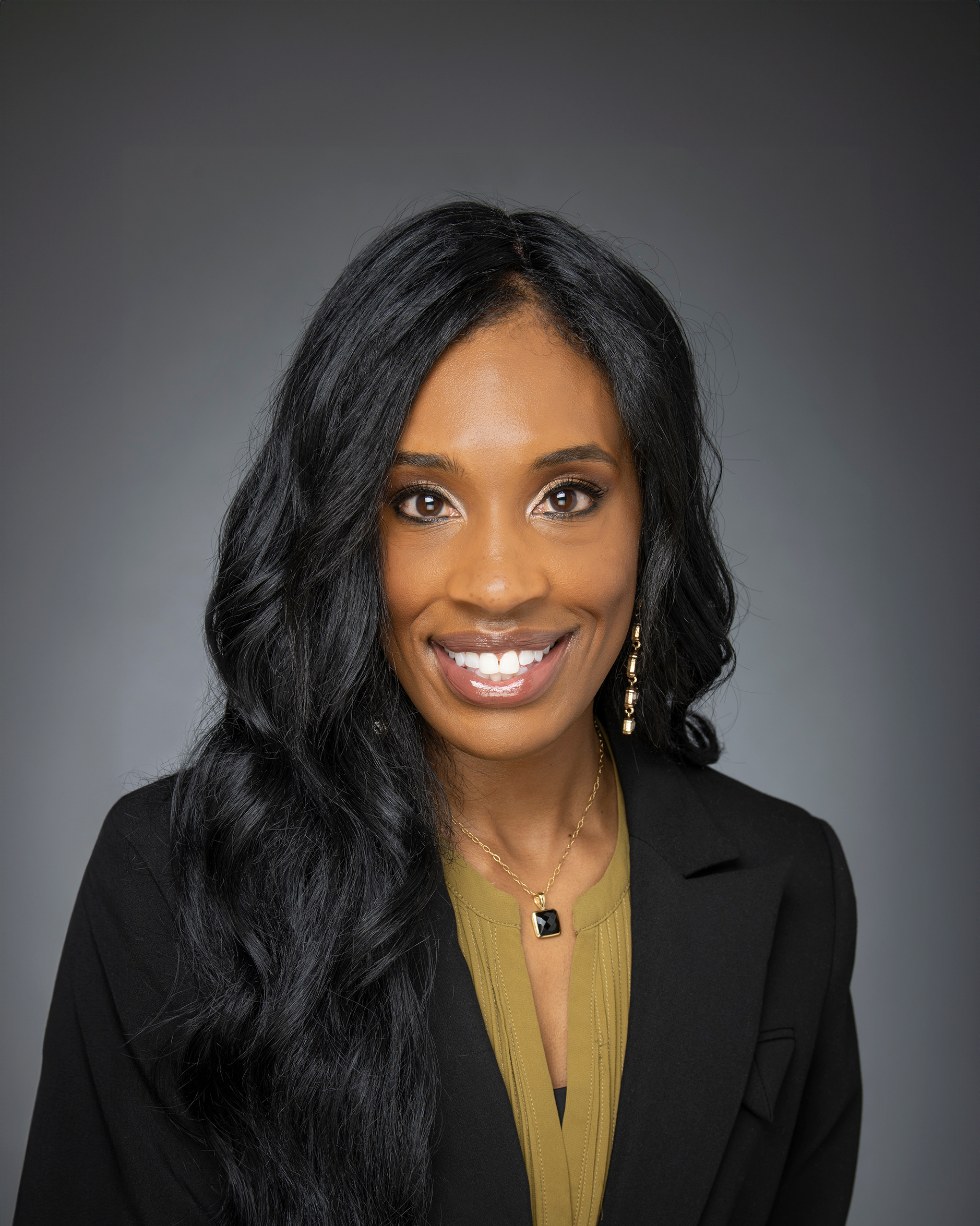 Ashley Walker
awalker@kineticfundraising.com
Communications and strategy; planning and plan development
Ashley Walker
Ashley's role is instrumental in ensuring the seamless operation of Kinetic, exemplifying the spirit of collaboration and excellence within the team.
As a former college athlete, Ashley embodies dedication and teamwork, reflected in her passion for fitness, health, and wellness. With a background in educational administration and the nonprofit sector, she possesses a deep understanding of organizational dynamics and community engagement.
Ashley is an invaluable member of the Kinetic team, contributing her diverse skill set and unwavering commitment to excellence. With a bachelor's degree in Communication Studies from the University of Missouri-Kansas City, her expertise in effective communication and interpersonal dynamics shines through.
Success stores and article highlights