Power of Philanthropy
Simple Gesture, Big Impact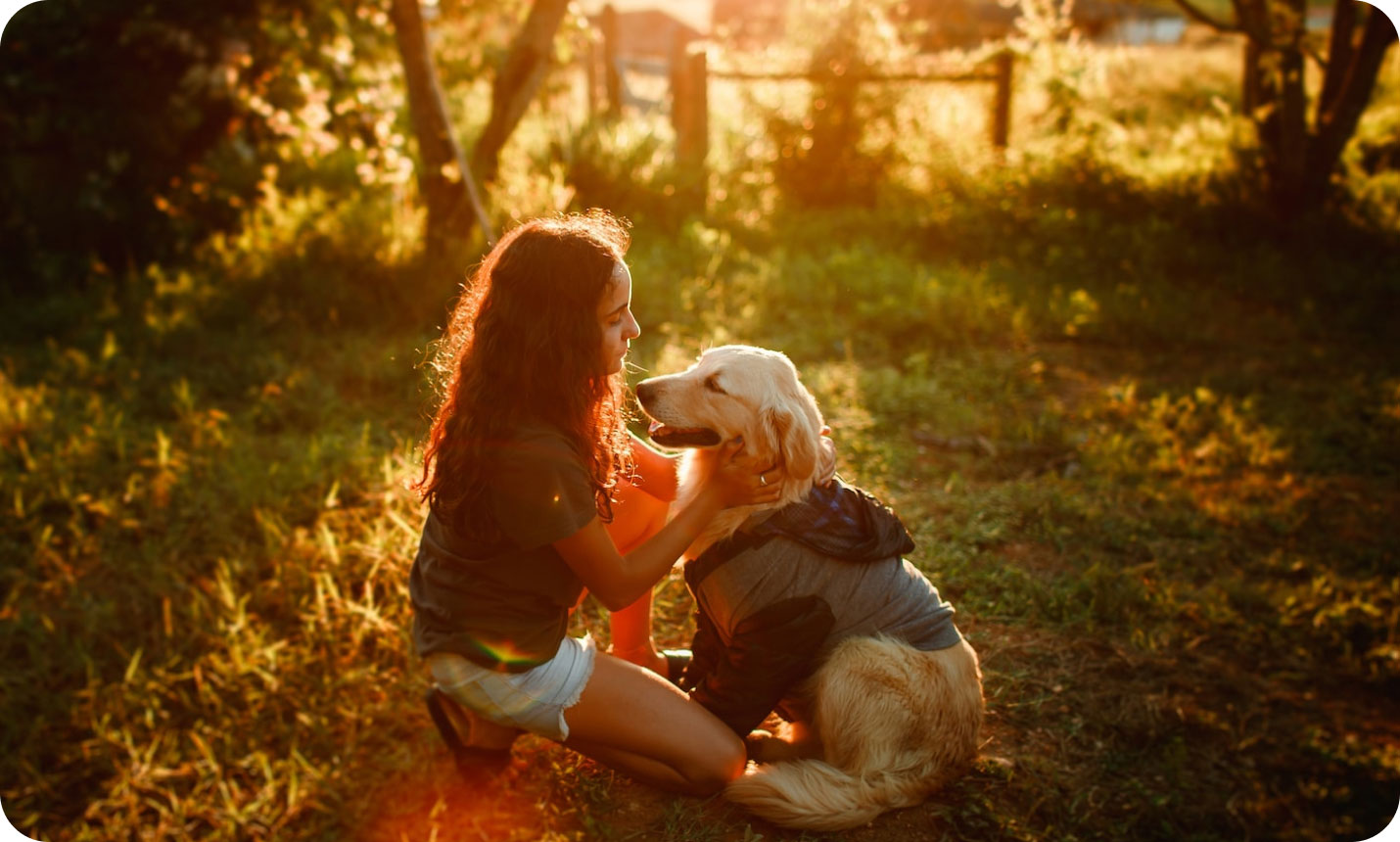 Philanthropy comes in many forms. Our family has experienced a variety of kindnesses from strangers for much of my twins' lives. Our dog, Glory, was just one, four-legged example.
My 15-year-old daughter, Trinity, has multiple disabilities. When she was five, her therapy team and I decided to pursue a service dog for her. Our ultimate hope was that the dog could provide stability, balance and safety while Trinity was attempting to walk.
With the extensive training that service dogs go through, they are quite costly. Fortunately, when we were considering this option, families whose children were determined to be good candidates to receive a dog were only responsible for covering around 10% of the cost.
A teacher at a neighboring school district learned of our plans. She reached out to me and graciously requested approval for her middle school students to do a fundraiser to help offset the costs we would need to pay. The students rallied around the cause and raised even more than the amount needed. Our family did not have to pay any upfront costs!
The school hosted an assembly where the students presented Trinity and my parents (since I was out of town with my son for his cancer treatments) with the money they raised. Even at a young age, these students recognized the importance of celebrating their giving. Hopefully, it is an experience they all still carry with them, even 10 years later.
It was because of these students' philanthropy that my daughter was matched with Glory, a golden retriever. Glory was the kindest, most gentle dog I have ever known. While our dreams of my daughter walking independently with Glory never came to fruition, her purpose was fulfilled in other ways.
Sometimes the power of philanthropy can be found in large, individual gifts to nonprofit organizations. Other times it can be as simple as one special needs child inspiring others to come together to make a long-lasting impact. If middle school students can unleash their power of philanthropy for a young girl
they did not even know, we can all find ways in our lives, big or small, to do the same.