Power of Philanthropy
Christmas in June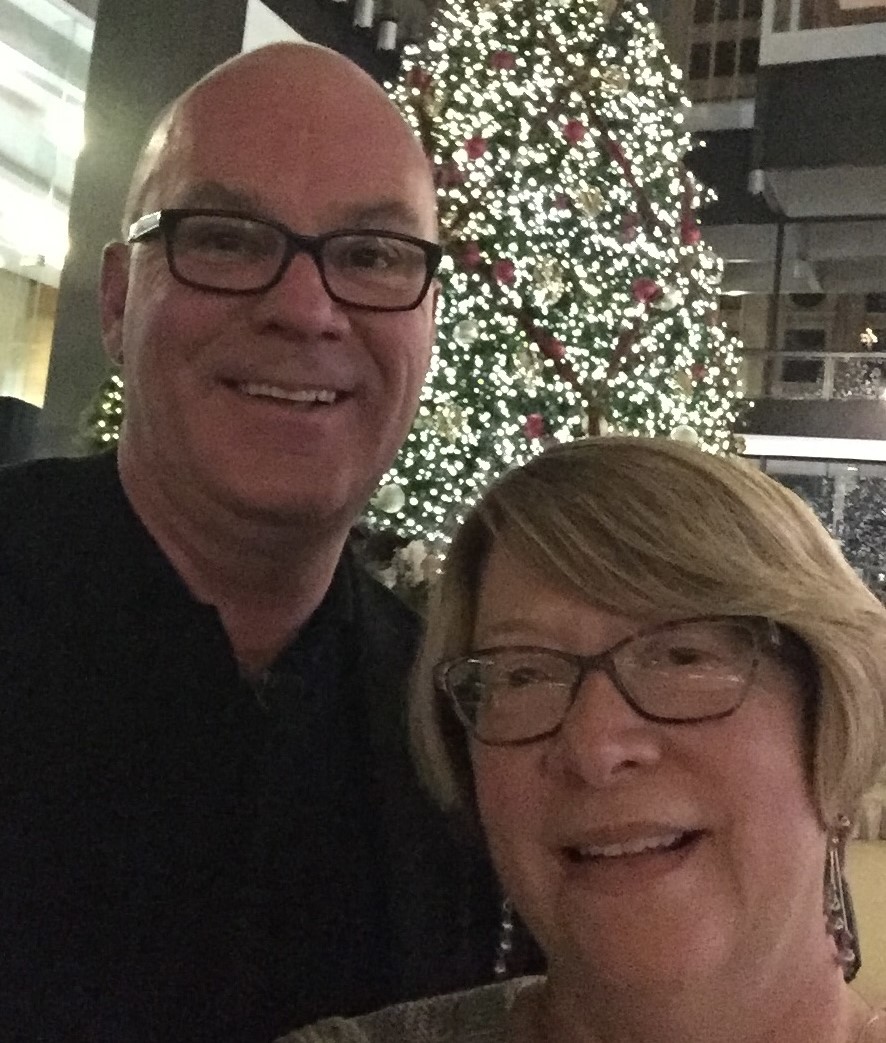 As the song says, "It's beginning to look like Christmas, everywhere I go…"
It may be June and sunny, but fundraisers know Christmas is just around the corner. From Giving Tuesday—the Tuesday after Thanksgiving—until December 31, every day counts. Of course, we want donors to think of us year round, but we know they're especially inclined toward generosity at the end of the year.
During my time as a fundraiser for The Salvation Army, I would ask myself the following questions as I filled my calendar in preparation for the biggest fundraising season of the year:
Which donors will I need to see in person?
What are the nonprofit's current needs and wish list priorities?
What new success stories of lives changed do I have ready to share?
What cultivation activities can I undertake prior to meeting with donors?
The power of philanthropy is most potent when donors' interests come first. The results are even greater when their interests are connected with a nonprofit's mission and outcomes. And it's even more effective when donor relationships have been cultivated over time.
One year, I was helping a nonprofit solicit a major, year-end gift from a potential donor. We could have waited for the Christmas season to ask for the gift, but we planned ahead, instead.
First, we created a Christmas campaign committee to make our end-of-year giving season a big success. Next, we reached out to the donor prospect to tell her about the committee. While doing so, we noted her enthusiasm. After asking for and receiving her input, we requested a follow-up meeting where we invited her to chair the committee.
From our earlier discussions, we knew what programs and services she cared about most and the goals she had for the Christmas giving season. We talked about the leadership duties and expectations of the Christmas committee chair, and before long, she surprised us by "making the ask."
"If I do take the position, I suppose you're going to ask me to provide a gift for the campaign? Correct?"
Affirming her suspicions, we answered, "Yes. That's true."
"How much do you think I should give?" she asked.
She had us there. Of course, we had some general expectations, but we wanted to give her time to feel fully engaged in the process before asking her for a gift.
The head of the organization responded creatively, "Well, you understand the importance of the mission, and you know what we're hoping to achieve. How much do you think we should ask you to give?
Her reply: "I was thinking $400,000."
Suffice it to say that amount was significantly more than we'd had in mind. We were also fairly certain it was more than we would have received had we waited until Christmas, met with her only once and, then, asked her for a gift.
As you make your Christmas plans in June, remember, donors are very busy people, and the holidays are the busiest time of year. Plan accordingly, and get those appointments on the calendar now.
It may be hot outside, but cold weather's coming whether we're prepared or not. Get your calendar out, grab a cup of cocoa, and let's get ready for Christmas!