Strategies for Success
Fundraising Costs: Donor Acquisition vs. Renewal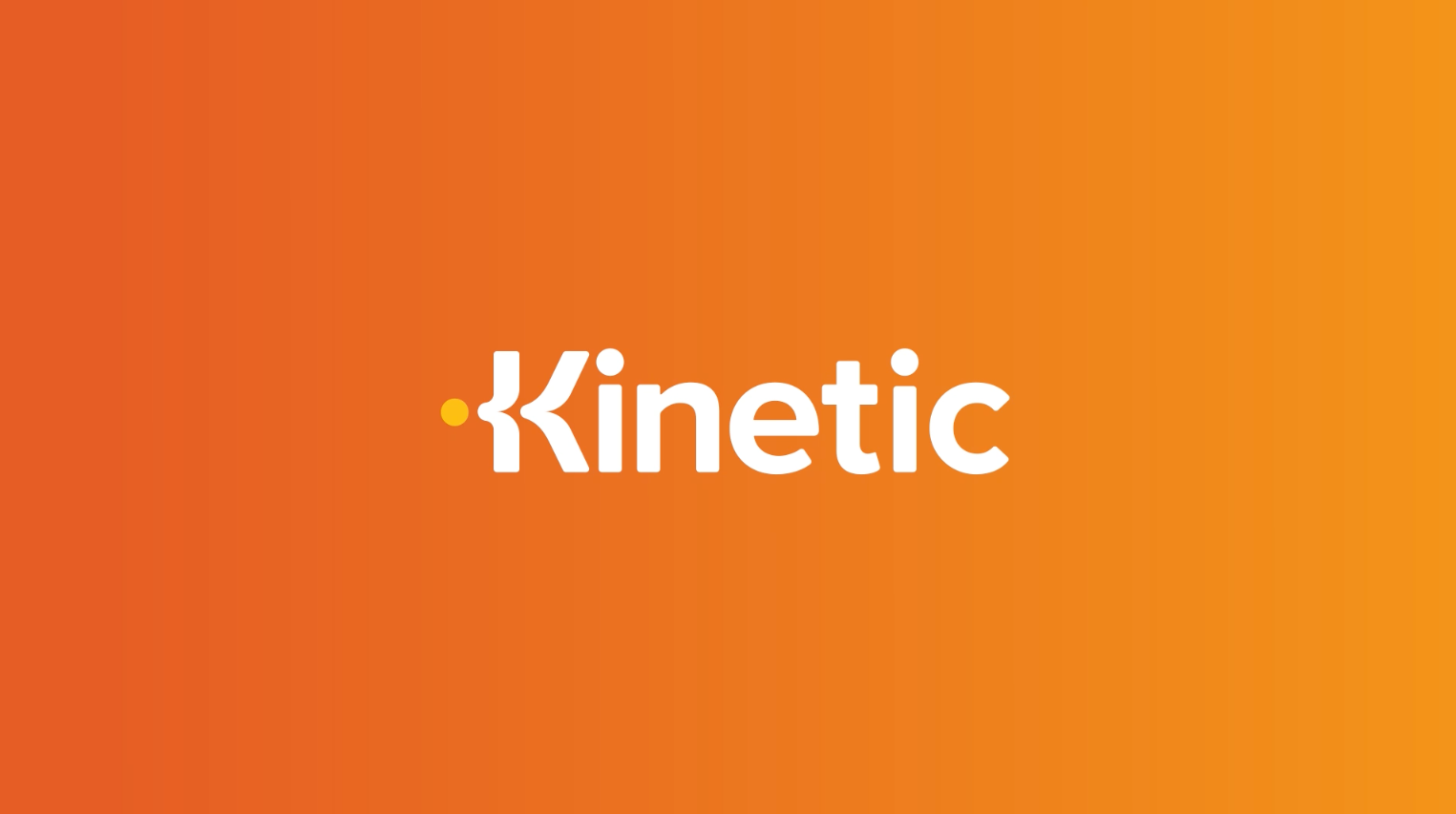 When considering the value of fundraising costs, it is wise to compare the cost of donor renewal to that of donor acquisition. Donor acquisition will often cost 10 to 20 times that of renewals.
One of the biggest reasons securing new donors is so much more expensive than renewing gifts is because existing donors already feel invested in the mission by way of their previous gift.
Some states that impose a ceiling on maximum annual fundraising costs make it even more imperative for nonprofits to consider how they are spending those dollars. In these situations, it is nearly impossible for a new charity to solicit a broad spectrum of potential donors and expect to raise funds within the percentages allowed.
A few tips for targeting your fundraising dollars to attract and retain donors:
Target 20 percent
It is generally accepted that a large, established organization should expend no more than 20 cents for each dollar raised from the annual donor renewal process using direct mail and personal solicitation techniques. Likewise, a smaller, new organization's costs could reach up to 30 percent initially.
Plan to spend more to expand your base
In contrast with the 20 percent rule, the same organization seeking to expand its overall donor base by initiating a new donor acquisition program will need to expect to spend more. In fact, they may reasonably expend the entirety of each dollar raised or somewhat more in connection with its donor acquisition effort. When planning to expand the base, keep in mind the lifetime value of each donor acquired, not just the initial dollar raised.
Add to what works
Do not get locked in to one or two funding streams. Some organizations tend to think grants first instead of cultivating relationships with individual donors who have the capacity to give large gifts. Other nonprofits continue to seek funding from the same donors year after year rather than expand their base of prospects.
Of course, loyal donors should be asked, but relying solely on grants or existing donors year after year will soon lead to stagnation or decline in giving.
Continue to implement fundraising strategies that work for you, but stay open to new strategies to grow philanthropy. Before you get started, make sure your organization is ready to spend the money necessary to raise the money your nonprofit deserves.