Power of Philanthropy
Giving Leads to Greater Giving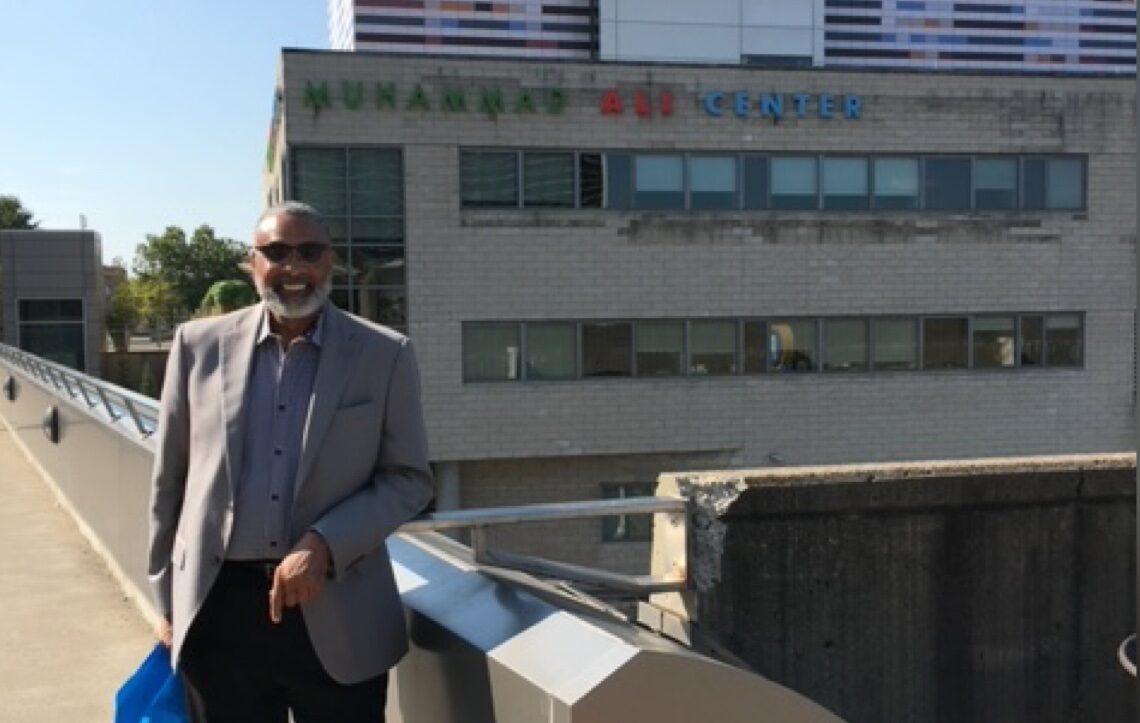 It is priceless to see the satisfaction on donors' faces when they give to missions that have deep meaning to them. As a development professional, I appreciate the opportunities I have to help people unleash their power of philanthropy as they commit personal resources to a valued cause.
Through their giving, donors manifest their values and convictions while being a positive force in the world. In many cases, making a major gift offers donors the satisfaction of being part of something that will outlive them—part of a lasting legacy.
Another ripple effect of philanthropy is that giving inspires increased, ongoing and generational giving. It has the multiplying effect of raising awareness so donors' friends, family and others in their circles of influence are attracted to the mission as well.
My experiences convince me that giving not only allows nonprofits to increase their capacity to serve more people and enhance their facilities and programs to do more good, but it conveys great value and respect to those served. This, in turn, encourages them to feel more hopeful and motivated, which can lead them to make their own contributions to society in ways that go beyond financial giving. Giving leads to greater giving.
Inviting donors to invest in community projects can stimulate a community's economy, improve the quality of life, attract additional investments and increase property values—good things. But as important or, perhaps, more important than these outcomes is what it does internally in hearts and minds.
For these reasons and more, we should continue to go forward, boldly, with the confidence that an immeasurable number of lives will be positively and exponentially changed—inside and out—by unleashing our own power of philanthropy.