Strategies for Success
Improve Your Nonprofit's Online Presence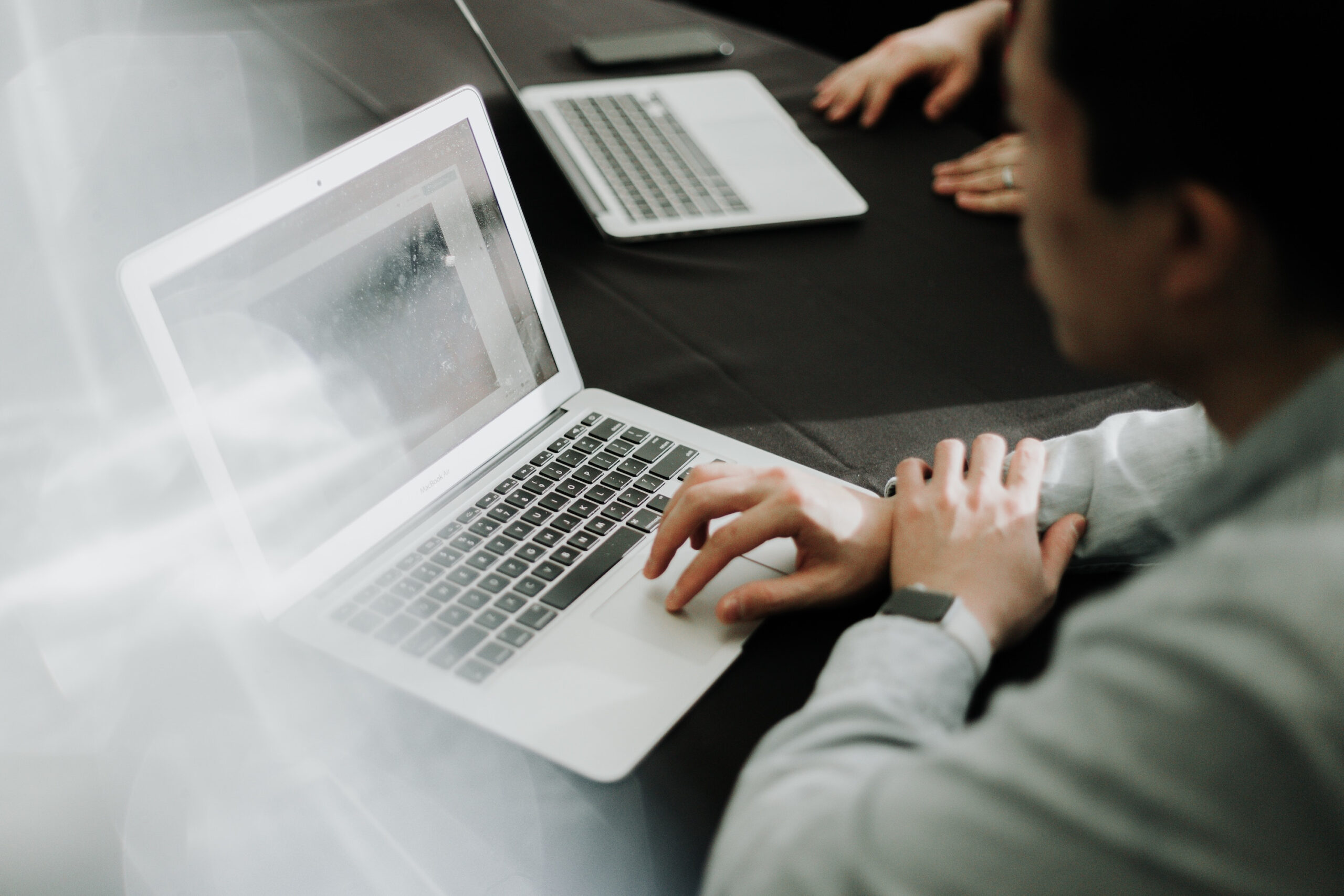 Gaining and holding the attention of your target audience is one of the most valuable investments of time your nonprofit can make. You can have the most impactful mission and amazing team, but unless your supporters are aware of the meaningful services you provide, you'll never realize your full fundraising potential.
Recent studies suggest that people, on average, spend as much as six hours a day online. Increasing your supporters' online engagement will help you draw them closer to your cause and culture. Even if you don't have access to an in-house marketing team, use these three tips for immediately improving your online presence:
Update Your Information
Make it as easy as possible for people to identify and locate your organization online. Use the same name, social media handles/usernames and logo across all your profiles whenever possible. Include a short, compelling summary of your mission. Make sure your location and contact information are current. Publishing information that is complete and current will build trust with potential supporters.
Optimize Your Google Listing
Securing and updating your Google Business Profile is one of the easiest ways to increase online visibility and website traffic by improving your Search Engine Optimization. This tool is free, so make sure you take advantage of it! Find your organization's Google listing or create one. Verification is required so Google can confirm you are the owner or manager. Some organizations are able to verify via email, phone or text, but many must confirm via postal mail. Once you're verified, ensure your information is correct, complete and relevant, and images complement your brand.
Build and Engage the Community
Publish content consistently, even if it's only once per week. Invite friends and donors to follow you online. Include links to your social media profiles in every email. Ask your employees and volunteer leaders to like and share your posts, and make sure they know how this small activity will increase your impact as an organization.
Communication is a two-way street, and digital communication is all about engagement. Ask questions, encourage feedback and respond to your followers' comments and messages. Creating an online community will help build relationships, loyalty and connections with your supporters that will lead to increased fundraising in the future.