Strategies for Success
Involvement Is Key to Investment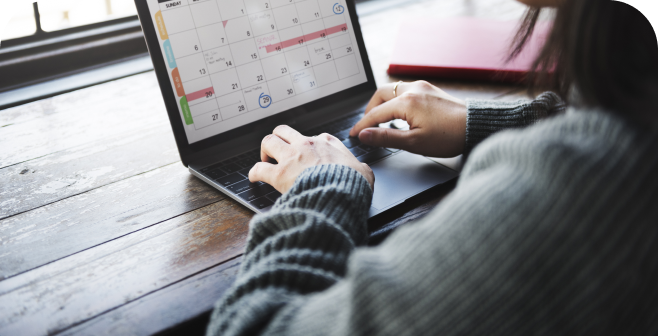 The two key components to major gift giving are capacity and interest. Individuals either have the financial capacity to give large gifts or they do not. Fundraisers have no control over donor capacity.
What we can do is cultivate a donor's interest.
Here are a few tips for engaging potential donors and involving them in the life of a nonprofit organization:
Demonstrate the Value Proposition
Help donors see the return on their investment. This doesn't mean a financial return. It means evidence of the impact and outcomes their gifts achieve. When donors can see the mission in action—for example: participating in the celebration of a completed project or receiving a personal expression of appreciation from someone who has benefited from a program or service—their sense of connection with the nonprofit deepens.
Uncover Donors' Interests
Donors know you appreciate their giving. Make sure they know you care about more than that. Whether inviting them to a special event, asking them to serve in a board or volunteer role or giving them an on-site tour, seek to create personal, meaningful ties to the mission.
Involve Them in the Mission
Donor engagement is a two-way street. The more you involve them in the life of the nonprofit, the more interested they will be in supporting the mission. The closer they are to the work that's being done, the better.
Stay creative, be sincere, and consider the interests and motivations of your donors above the financial needs and goals of the organization. In the end, this will also prove to be the best strategy for successful fundraising.