Latest News
Power of Philanthropy Day – Wichita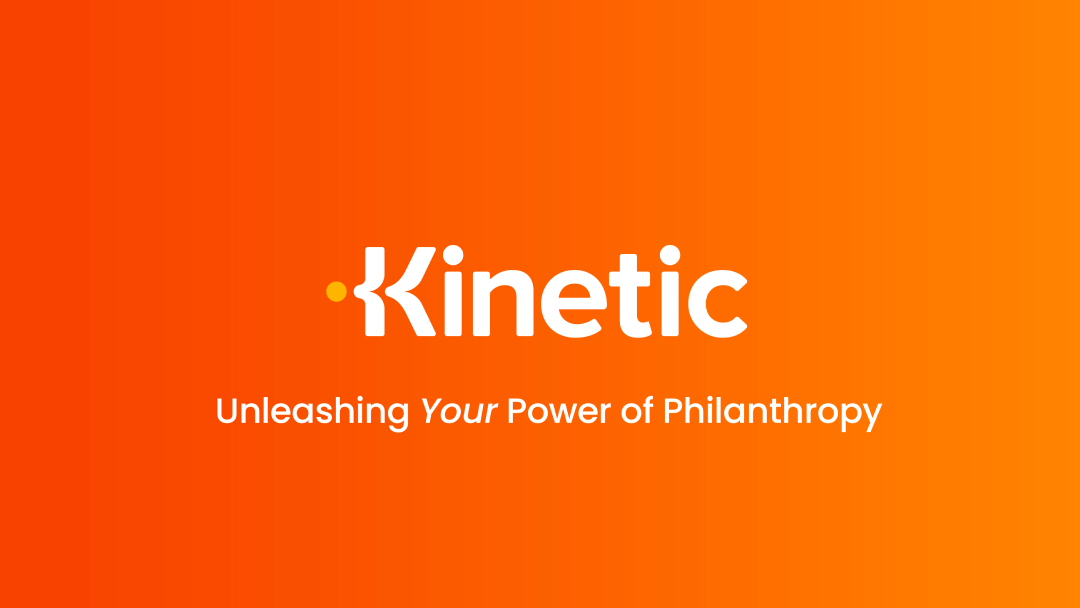 Does your nonprofit organization need new strategies to unleash your power of philanthropy? If so, we want to help!
Kinetic is coming to our hometown to volunteer and demonstrate our commitment to the Wichita area through a Power of PhilanthropyTM Day. Our experienced, top-level fundraising consultants will engage with nonprofit organizations and the volunteers who support them to unleash their power of philanthropy.
You will leave your 90-minute, private, confidential and customized session with three to five strategies that will help unleash your power of philanthropy. We understand your challenges are unique and there is no "one-size-fits-all" solution.
During your session, we will address some of the challenges your organization may be facing, which may include:
Increasing operational support
Raising major gifts
Expanding your base of support
Engaging and recruiting board members
Securing corporate and foundation funding
Developing your prospect database
Increasing visibility and enhancing communications
Developing and implementing a fundraising plan
Beginning a campaign
Unleashing Your Power of Philanthropy is Kinetic's mission.
Interested? If so, you must:
Sign up in advance.
Participate in an interview prior to the Power of Philanthropy Day.
Attend the Power of Philanthropy Day with a member of your board and leadership or development team.
Schedule a 90-day follow up.
Secure your spot by registering today. Capacity is limited.
Questions? Contact info@kineticfundraising.com