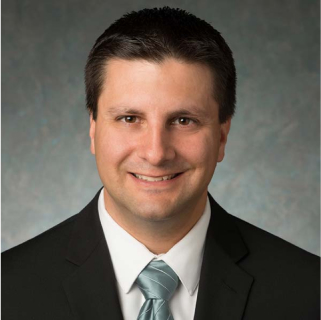 Ross Pfannenstiel
Executive Vice President and Chief Consulting Officer
Capital and/or endowment campaign counsel; major gift fundraising; prospect research; database management; Boy Scouts of America; community colleges; social services
Ross Pfannenstiel
Executive Vice President and Chief Consulting Officer
Ross, a member of the Kinetic Leadership Team, has a strong track record of development leadership and nonprofit management. He has worked with a wide range of nonprofit organizations, from youth development, conservation, education, social services and sports organizations to health-based, disaster relief, outdoors and faith-based organizations. Through strategic, research-based counsel and management, Ross provides leadership and confidence in his work with nonprofit organizations.
Prior to joining Kinetic, Ross worked for the Heart of America Council, Boy Scouts of America for 14 years. During his tenure with Heart of America, Ross successfully worked in all levels of field service and development and supervised a staff of over 30 employees covering a 19-county metropolitan area. He has raised millions of dollars for the Heart of America Council, in his role as a Chief Development Officer for a national nonprofit and his Kinetic clients during his decades-long non-profit management and development career.
He holds a Bachelor's of Science degree in Business Administration/Finance and Economics from Rockhurst University where he received the Finucane Service Scholarship for community service, the Ignatian Award for academic achievement and graduated with honors.
Success stories and article highlights