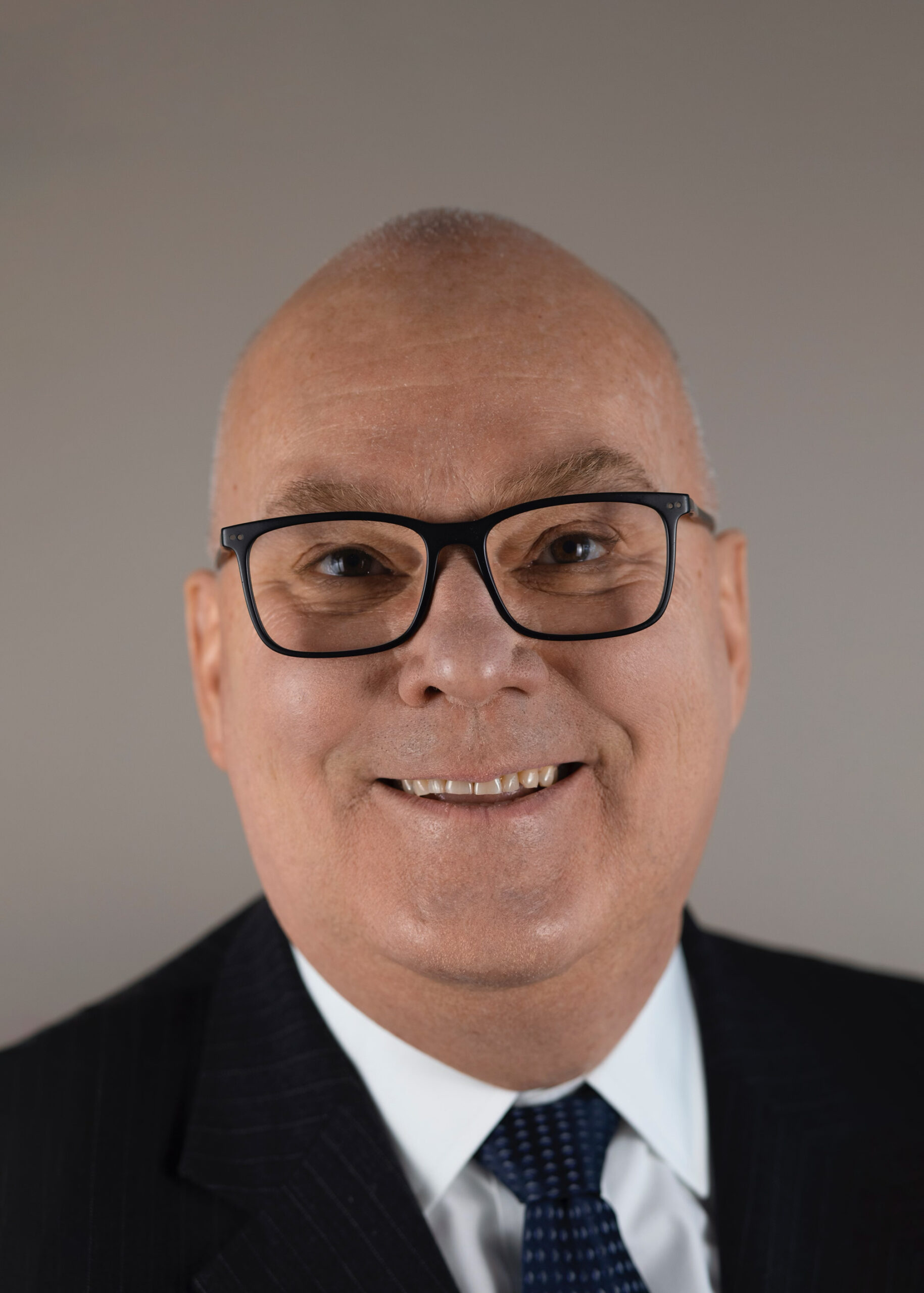 Scott Justvig
sjustvig@kineticfundraising.com
Capital and/or endowment campaign counsel; major gift fundraising; donor relations; The Salvation Army
Scott Justvig
Scott has a long and diverse background in fundraising and fundraising management. He also has significant experience across the disciplines of fundraising at the local, state, national and international levels.
During his fundraising career, he successfully helped create new fundraising practices, as well as introduced turn-around strategies during times of significant change.  He's worked with numerous advisory organizations across the United States and throughout South America.
Most recently, as Executive Director of Development and Communications, he assisted The Salvation Army Metropolitan Division (Chicago) in its transition to new CRM platforms and helped establish new metrics for making evaluations.
In addition to his extensive experience in fundraising, Scott served in The Salvation Army with ministry and missions teams to Togo, Peru, Mexico, Ghana, Ecuador and Chile. Scott attended Texas Lutheran College where he studied Political Science and Speech/Communications.
Success stories and article highlights