Strategies for Success
Strategies for a Successful Grant Application Process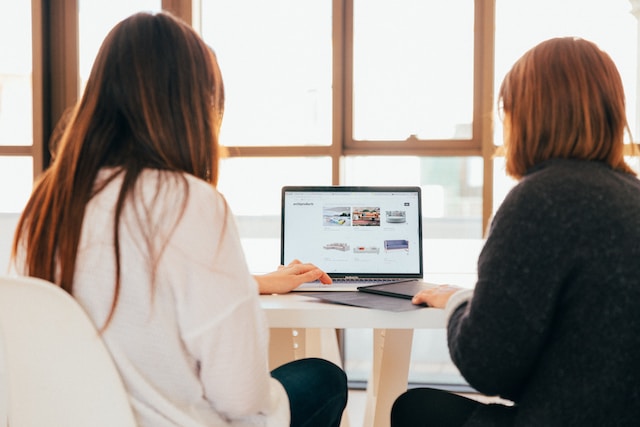 Scrupulous attention to detail is imperative for grant writing success. That's a given.  But like every other area of fundraising, equally important is relationship building.
Being precise (focused on the task) and building rapport (focused on people) can sound like opposites or, at least, competing goals. However, for the grant application to be the best product possible, both priorities—people and precision—must be balanced and maintained throughout the process. Here are strategies to help thread that needle:
Engage With Colleagues
Be mindful of the collaborative nature of the grant application process. As tempting as it is to go solo, begin with collaboration. Seek the input and insights of colleagues in various departments to gather data and statistics, success stories and rationales behind the nonprofit's needs. Learn to identify individuals who are your greatest resources for compelling information.
Assume a Time Crunch
Ask for the information early and often. Recognize that your best resources for information are likely some of the busiest co-workers as well. Presuppose that they want to help, but their schedules are already tight and some crisis or "out of the office" alert is going to drop in right before you need their intel. Build that into your timeline. Make your requests and set your deadlines weeks before the information is needed.
End With Precision
It's natural to start a project with energy and enthusiasm, but lose steam at the end. To counter this normal progression, schedule time before the deadline to review the application with fresh eyes in a calm surrounding. Turn off your phone. Find a comfortable, secluded spot, grab a cup of coffee and review the application as though you're the foundation's representative rather the nonprofit's writer. What questions arise? Fill in the blanks. What points could be made more clear? Connect the dots. Now, read it again, not for context (right brain), but content (left brain): spellcheck, format, dropped words, math that doesn't add up, etc.
Every client organization has an important story to tell, and it is the grant writer's job to find that story, package it effectively and create a compelling grant application that showcases it well.