Power of Philanthropy
The Power of Philanthropy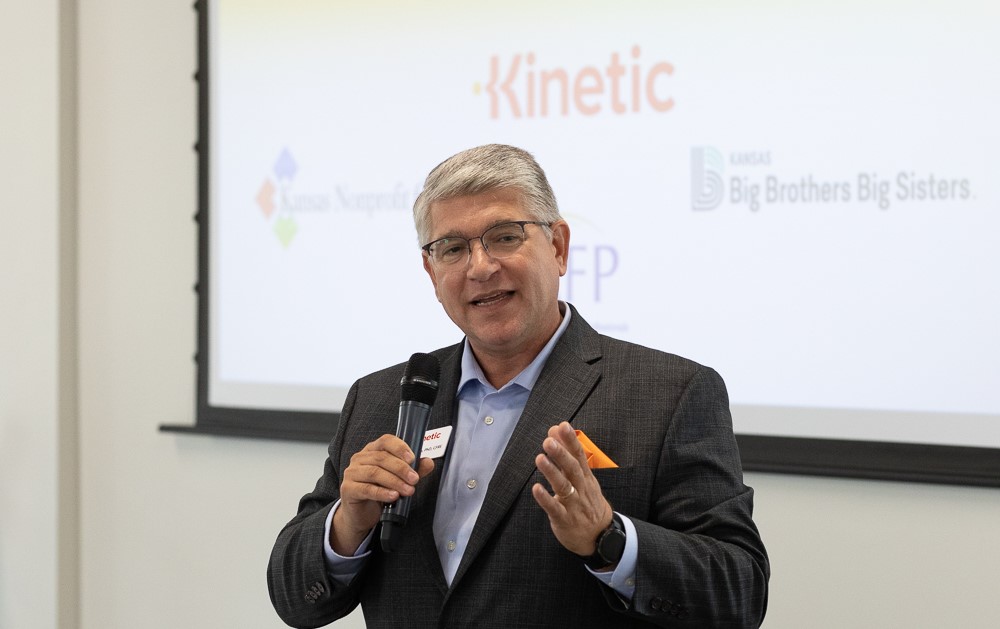 I was at the library near my home on a recent Saturday morning wrapping up loose ends before a week on the road. I often tuck into my local branch on weekends to thin my briefcase.
I looked up from my computer and saw a man walking slowly through the lobby toward the restrooms and water fountain. As he got closer, it was evident from the pack and bedroll on his back that he was homeless and had come in for a drink after a long night outdoors.
I watched him as he approached the water fountain, only to feel disappointment as he leaned over and pushed the button. It wasn't working.
Before I could get up, a young man sprung from his reading chair and walked quickly toward the man at the fountain. What I witnessed warmed my heart.
The young man reassuringly patted the gentleman on the back and extended a bottle of water. He offered a greeting, patted him again and returned to his chair to continue reading.
The man at the fountain clutched the bottle of water, looking back and forth in disbelief between it and the man in the chair. After taking a long gulp, he sheepishly waved at his benefactor and shuffled back toward the library entrance.
I had witnessed the Power of Philanthropy: A person in need is met by another whose gift will improve his or her life. Beyond the much-needed quenching of the man's thirst, the act of giving surely improved the life of the young man who shared his water.
Financial gifts are important, but every act of generosity matters. We all have the power to decide how we will give and receive generously to unleash the Power of Philanthropy in our lives and the lives of others.
Kinetic strives to unleash the Power of Philanthropy in every organization it serves. Giving enhances beneficiaries' lives, providing much-needed resources and support, but it also improves the lives of donors. And in the process, our world becomes a better place.
In the coming months, the Kinetic team looks forward to sharing wide-ranging thoughts in this space on how organizations, donors, volunteers and those they serve together unleash the Power of Philanthropy. Whether large or small, financial or in-kind, giving transforms the lives of beneficiaries and donors and reminds us all of our power to make a difference.
Kinetic has been proud to serve more than 6,000 nonprofit organizations in all 50 states, Canada, 30 European nations, Australia and countries in Central and South America – along with their countless donors, volunteers and beneficiaries. We are proud of our work connecting donors and volunteers to missions of meaning, helping them achieve the joy that comes from sharing their blessings with others.
Please take a moment to share a story about how the Power of Philanthropy has been unleashed in your life. Feel free to respond to this blog, post your story on Kinetic's Facebook or LinkedIn pages or email info@kineticfundraising.com. We look forward to hearing from you as we celebrate the Power of Philanthropy and experience the rich, positive dialogue our stories will stimulate.
Thank you for all you do for the organizations, donors and volunteers you serve. Together, we are unleashing the Power of Philanthropy!